Shop By
Category
Shop By Brand

Sequencers
From simple loopers to fully-fledged arrangers
Shop Now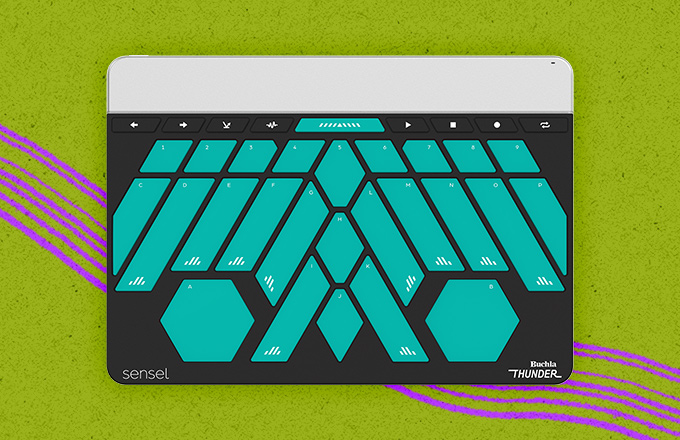 Alternative Controllers
Creative approaches to control
Shop Now

On Sale
Exclusive discounts and open-box deals
Shop Now
Controllers + Sequencing
Controllers: one of the most important parts of electronic music production. Though they have a wide range of appearances, from MIDI keyboards to mixer-like control surfaces, MPE pad controllers, CV sequencers, and more, one thing is certain: whether you're producing tracks in a DAW or simply looking for a new way to interact with your desktop synths or modular system, the right controller can add limitless expression, turning your entire musical approach upside-down.
Quick Tips : Spooky Synthesizer Sounds!
We take a quick look at making two spoOo0ky sounds for the Halloween season.
More Videos