Shop By
Category
Shop By Brand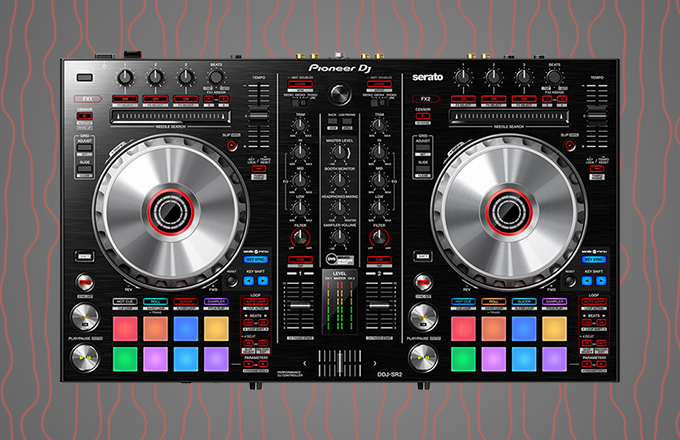 DJ Controllers
The latest from Pioneer, Numark, & more
Shop Now

Headphones
Cans for the studio or stage
Shop Now

On Sale
Exclusive discounts and open-box deals
Shop Now
DJ + HiFi
Lovers of music rejoice—with the finest selection of DJ and Hi-Fi gear around, we're prepared to help you prepare your live set or build the ultimate vinyl listening setup. We carry everything the modern DJ needs, from classic mixers/turntables to MIDI controllers. And of course, if you're just in it to enjoy music on a high-quality playback system, our Hi-Fi turntables, phono preamps, DACs, headphones, and speakers breathe new life into even the most familiar of records.
Stereo Patch From Scratch with Panic Girl featuring XPO, Buchla 258t Dual Oscillator and the Touché
Eurorack modular synthesizers are embracing stereo sound in new ways—over the last few years, we've seen a ton of stereo-oriented modules come out from top brands like Make Noise, SSF, and plenty more!
More Videos