ABOUT US
Perfect Circuit is an independent shop with a top-notch selection of gear for making music, with a focus on cutting-edge, boutique, high-end instruments.
Over a decade ago, we were a small team in a garage, restoring and selling vintage synthesizers. Since then, we've grown—eventually settling into Burbank, CA. Today, we're a proud part of the local LA music community, and we ship rad gear to rad musicians across the globe.
We're always looking for new ways of having fun working with sound: it's what we do.
If it can make sound, warp sound, capture sound, or just plain make us think about sound, we're all for it. Synthesizers, Eurorack modular gear, drum machines, effect pedals, MIDI controllers, studio recording equipment—we love it all, in every possible combination.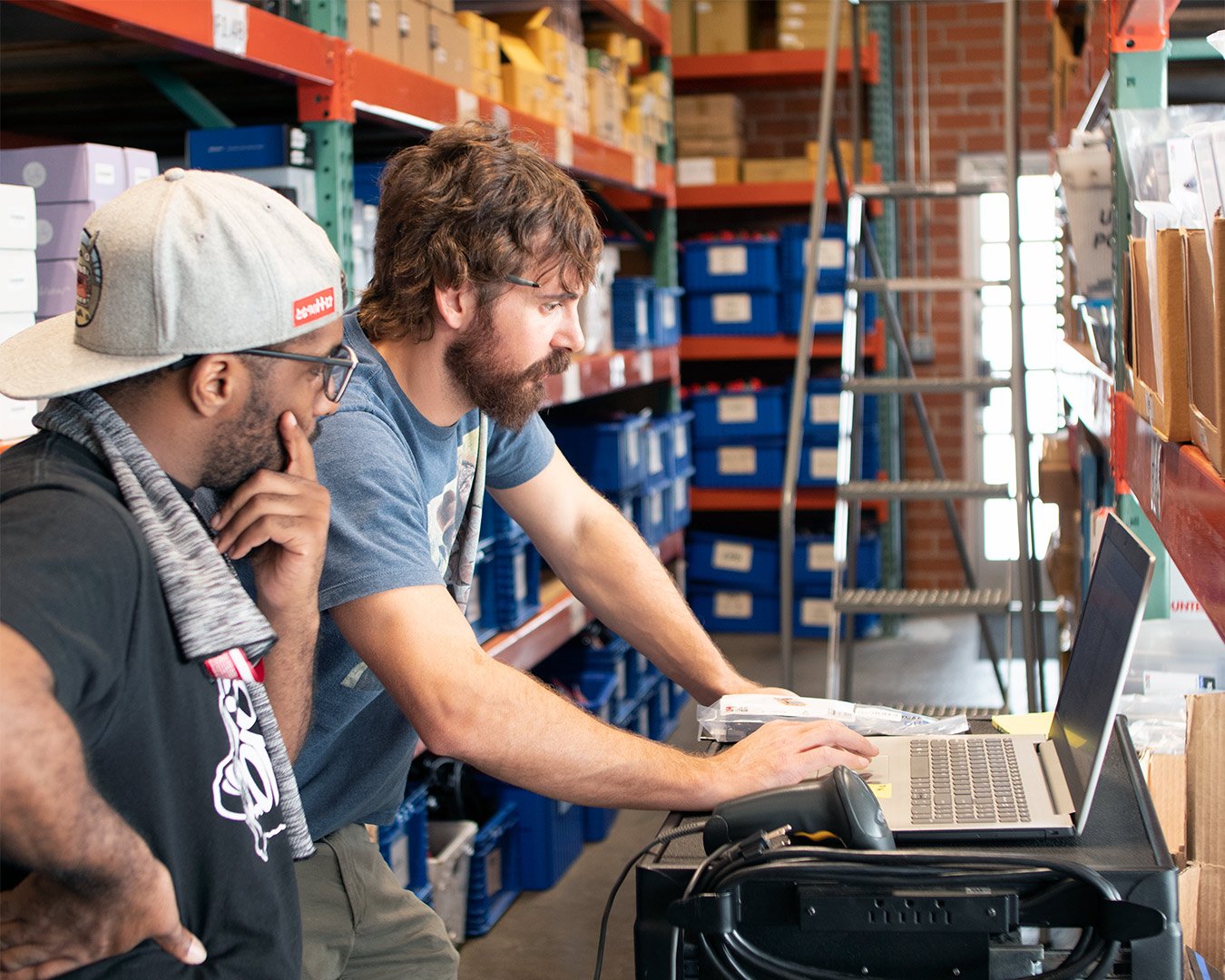 We're a bunch of music tech nerds, and we love sharing our excitement about electronic music as much as we love the music and gear itself.
That affects everything we do—from our YouTube channel and our blog Signal, where we share product reviews and educational content, all the way to our public showroom and our customer support staff. Our goal is to create an environment where everyone can find inspiration and dive deeper into their craft, regardless their approach or musical background.
So, do you wanna dork out about Aphex Twin, Sophie, or Suzanne Ciani? Need help choosing your first audio interface, or your next guitar pedal? If you ever want to riff about new gear, talk about your favorite artists, plan your first Eurorack system or home studio setup, then stop by or give us a shout!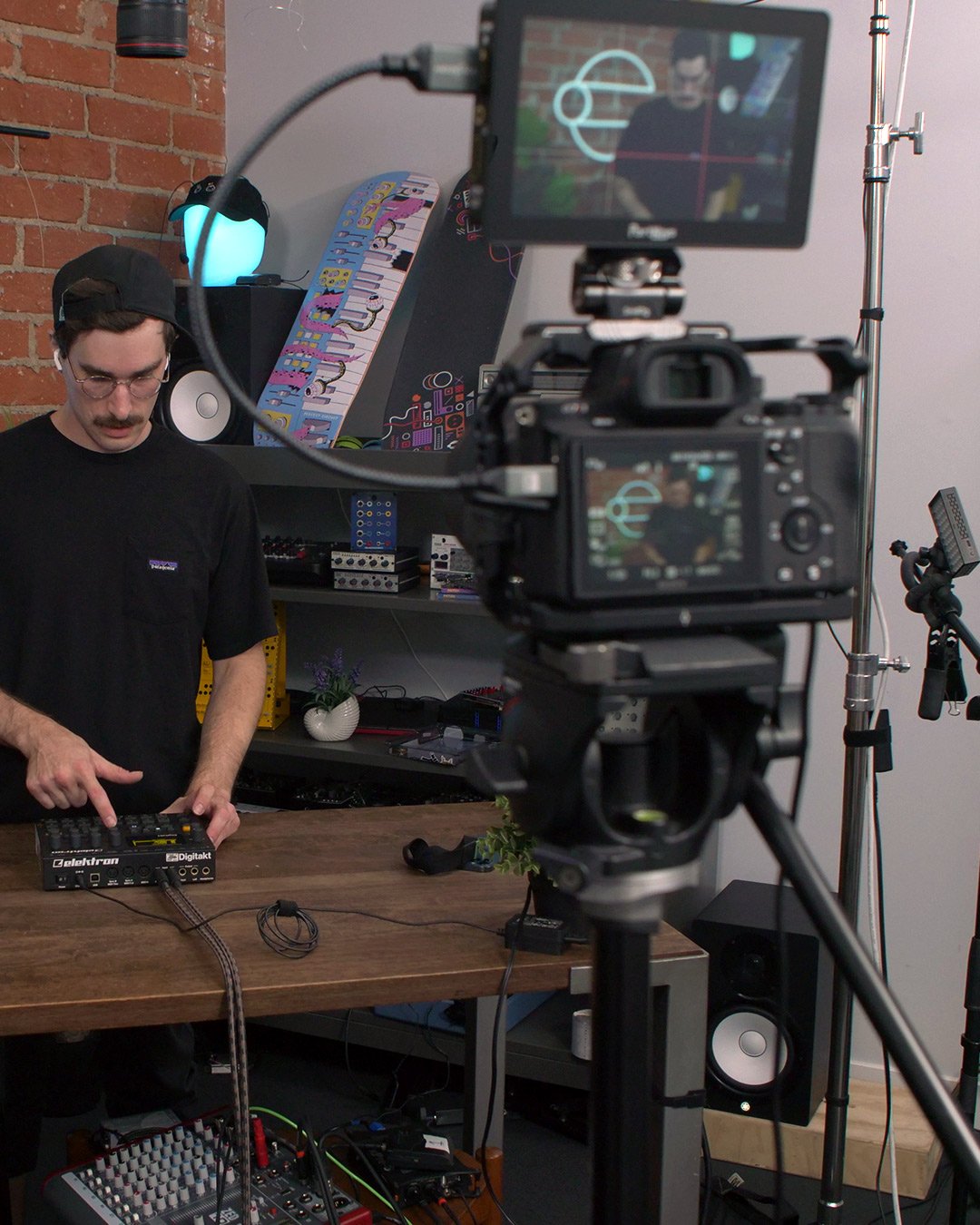 The computer can't tell you the emotional story. It can give you the exact mathematical design, but what's missing is the eyebrows.